The
laboratory lifting platform
is a small up and down lifting machine designed for the laboratory. The upper and lower sides are flat and smooth, which can withstand general laboratory small instruments and glass products.
When using it, please note that the flat plate of the lifting platform is made of stainless steel, so the experimenter must be careful during use to avoid scratching his hands.

Features

- Stainless Steel

mini scissor lift table

.

- Easier and more convenient.

- Easier, safe and reliable.

- Customized is available.

- SUS 314 stainless steel, anti-corrosion.

- The overall structure is made of strong metal.
Detail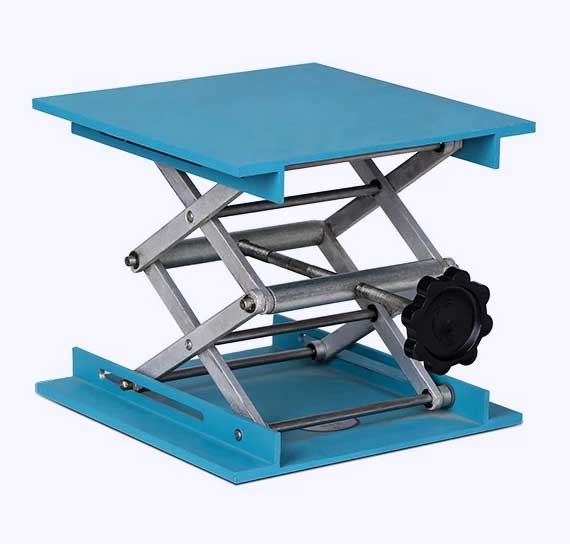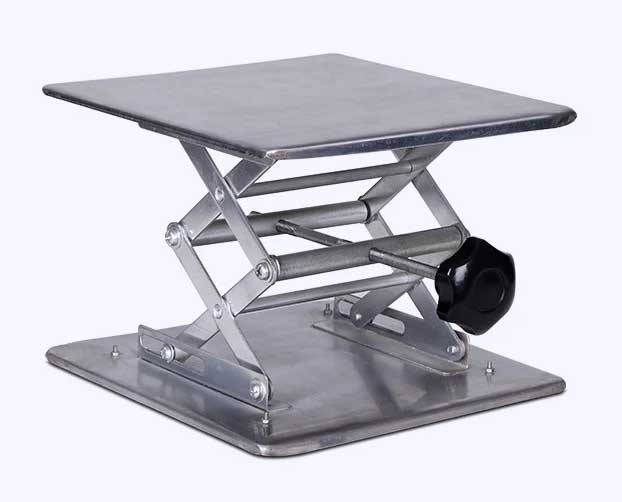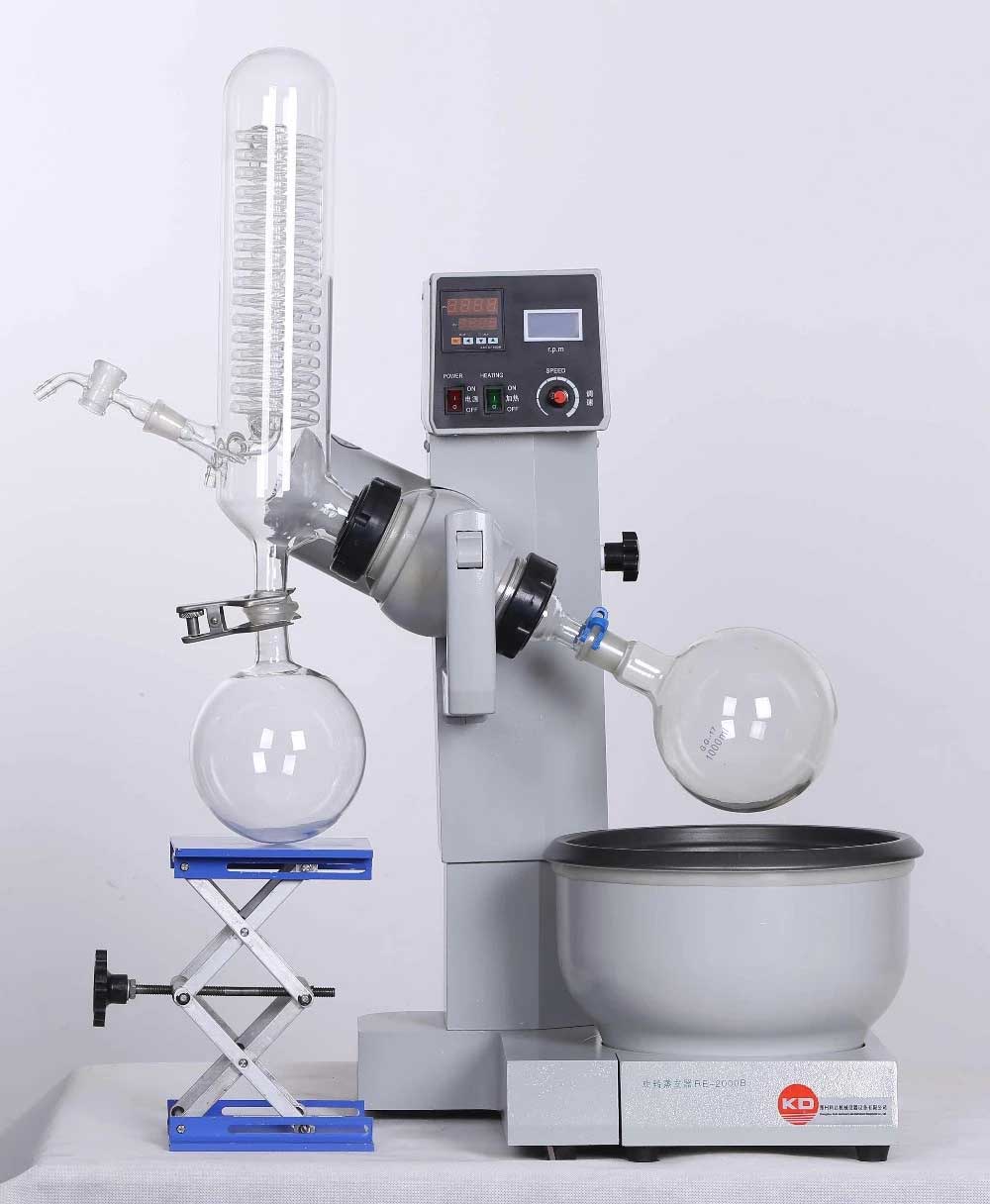 The laboratory lift can serve the following laboratory equipment:

The laboratory lifting platform can be used as a lifting platform for beakers, flasks, water baths, stirrers or other laboratory tools.

After sale

- 1 year warranty service and all life maintenance.

- Technical Egineer are avalible for oversea trainning.

- Free change for some parts

- Remote control technical consult

- Free installation DVD

- Maintenance plan
Package

Transport


The laboratory lifting table is a laboratory auxiliary equipment, which provides convenience for analysis experiments. The lifting height can be adjusted arbitrarily. The support surface is made of stainless steel or aluminum profile spraying process, and can be customized according to your requirements.

The laboratory lifting produced by our company are mostly used in short path distillation kits and small rotary evaporators. Facilitates receiving bottles.

The lab scissor lift is made of solid stainless steel as a whole, has good corrosion resistance, and is easy to use and safe.

---