The R-1005 rotary evaporator has a 5L rotating bottle. The overall frame is made of 304 stainless steel and the sealing parts are made of PTFE.
Features


- Main unit: Introducing advanced transmission system from abroad, with reasonable structure, durability and practicability.

- Control and temperature part: Introduce foreign advanced frequency conversion control system and temperature control system to ensure the accurate performance of the instrument.

- Water bath: It is made of 304 stainless steel plate for one-time forming, water bath electric lifting and manual lifting, which is convenient to use.

- Sealing parts: New foreign PTFE material, PTFE and fluoro rubber double rotary seals are used, which are treated by special technology to enhance sealing, anti-corrosion and wear resistance.

- Collection system: The new vacuum switching valve allows for continuous collection without affecting system vacuum and solution distillation.

- Main structure: It is made of high-quality steel and 304 stainless steel, and the appearance is fully sprayed to improve and improve the reasonable performance of the instrument.

- PTFE discharge valve, corrosion resistant, non-polluting.
Detail
- Brushless DC motor:

small size, light weight, large torque, stable and reliable, simple maintenance and shock resistance, low noise, low vibration, stable operation and long service life.

- Double coil condenser:

All glass is GG-11, no bubble type, high definition. Double-layer coil, large evaporation area and good condensation effect.

- Clip:

All flanges are clamped and patented. Used for disassembly, good sealing and high temperature resistance.


For the perfect use of the entire rotary evaporator system you may need the following equipment

- Low temperature constant temperature reaction bath

- Circulating cooler

- Constant temperature circulator


After sale


- 1 year warranty service and all life maintenance.

- Technical Egineer are avalible for oversea trainning.

- Free change for some parts

- Remote control technical consult

- Free installation DVD

- Maintenance plan


Package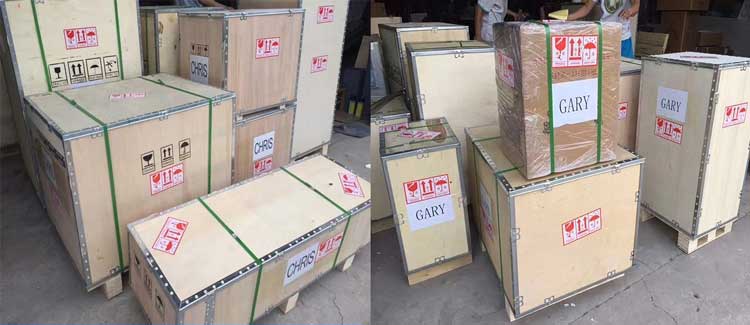 Transport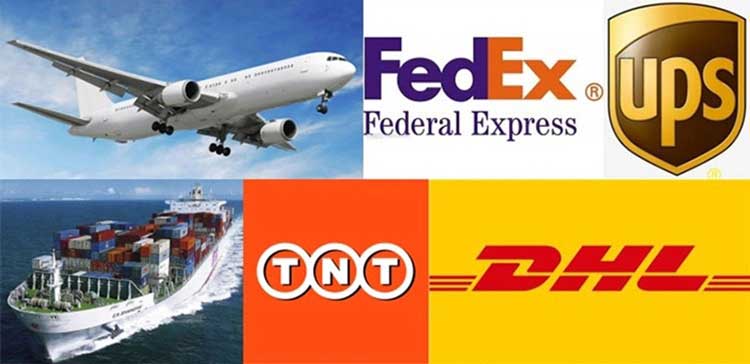 Mode
R1005
Optimum ambient temperature℃
5~35
Working power supply(V/Hz)
Single phase 220/60
Main engine speed control
Digital frequency conversion stepless speed regulation
Mine engine speed(RPM)
10~140
A rotary electric machine(W)
40
Temperature control(℃)
Digital display temperature control, room temperature -99
Maximum vacuum(Pa)
399.9(Below 3mmHg)
Rotating bottle(L)
Five
Flange 50
Recovery bottle(L)
3
Condenser tube
Vertical double coil
Evaporation capacity(L/h)
The water is more than 2
The alcohol is more than 4
Water bath pot material
Stainless steel
Water bath pot size(mm)
Φ300×170
Lifting function
Electric Lift
Lift stick(mm)
0~150
Whole power(KW)
2
Outline dimension(mm)
7650×400×1070
1. Can the R-1005 rotary evaporator use a rotary vane vacuum pump?
We do not recommend the use of a
rotary vane vacuum pump
because the rotary vane vacuum pump generates water vapor when it is evacuated. The R-1005 rotary evaporator does not have a portion that condenses water vapor. Once the water vapor enters the rotary vane vacuum pump, the vacuum pump will overheat and cause damage to the vacuum pump.

2. What is the maximum temperature?
Temperature range: RT - 180 ° C oil bath.
Temperature range: RT - 99 ° C water bath.

3. Can I monitor the temperature inside the instrument in real time?
Of course, you can observe the real-time temperature through the LED display for your convenience.

4. Which payment method do you accept?
Usually we accept TT, Paypal, Western Union, Alibaba Trust and Letter of Credit. The exact payment method and shipping method will be discussed during the transaction.
---